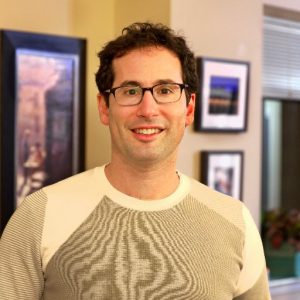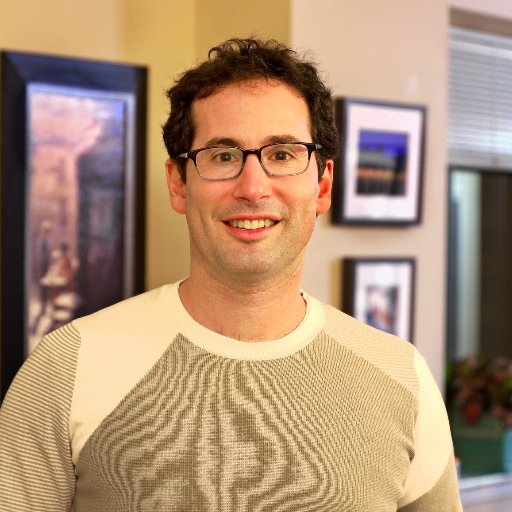 Jeff leads Your Project X, a social venture dedicated to helping people (re)discover their purpose to build careers they'll love. He has more than 18 years experience as an entrepreneur, consultant, professor and changemaker. He is the founder of five social ventures, including IBM's Corporate Social Responsibility (CSR) consulting practice. In 2011, he developed the curriculum for the first MBA in Sustainability on the East Coast, at Bard College, where he was the Leadership professor. He was also two-time Chairman of the Carnegie New Leaders at the Carnegie Council for Ethics in International Affairs.
Jeff's passion has always been at the intersection of education and entrepreneurship. Prior to your Project X, he ran a career transition program for 64 New Yorkers, built global education programs including a blended learning initiative for high school dropouts in Latin America and career discovery programs for youth in Europe. He is currently piloting a 4 month multi-country internship and personalized leadership program for students in NYC and Guatemala called CAREER X. Jeff received his Masters in Cultures and Development Studies from the Katholieke Universiteit Leuven in Belgium, and a Bachelor of Business Administration from The College of William and Mary in Virginia where he was an elite gymnast. As a thought leader, Jeff has been published in a half dozen major publications, including Forbes. His most recent blog posts can be found here.
I loved having Jeff on the show. He is the epitome of a Successful Dropout and is now using his experience to help other people step off the conveyor belt and explore the world of possibilities. From an unconventional 5th year in college, to moving to Boston, then Belgium, then Spain, being a strategy consultant, starting an internet company and a multitude of other projects as a social entrepreneur…Jeff has lived a life in pursuit of work he loves. Now he's helping you discover what you want to do, but more importantly, WHO you want to be.
Quote: "Don't ask yourself what you want to do…ask yourself who you want to be."
Resources
THANK YOU!
Thanks again for listening to the show! If it has helped you in any way, please share it using the social media buttons you see on the page.
Additionally, reviews for the podcast on iTunes are extremely helpful and greatly appreciated! They do matter in the rankings of the show and I read each and every one of them.
Join the Successful Dropout Nation!