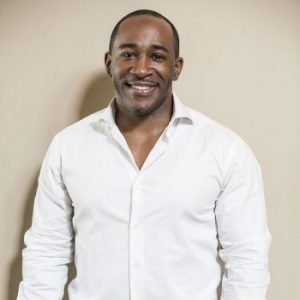 Romacio Fulcher was a college dropout at the age of 19. By the age of 25, he was a self-made millionaire in real estate. That only took Romacio so far, he realized that although he had a steady income of $25K a month, living in California he was broke. In the last 10 years, he has made millions of dollars in the network marketing industry. Most recently, he rose to the top of his company within the first 4 months and earned over $2.3 million within his first year. Now he is on a mission to help 75 people make $10K a week.
Romacio was an absolute pleasure to have on the show. The dude is like a preacher, and his message is about some very simple systems you can implement in your life right now to propel you towards success. This is worth listening to with a pen and paper!
Here are some of the things we discussed:
The Golden Question to ask in networking
The 3 Keys to Assured Success
How to have a success mindset to achieve any goal
The value of having a mentor and how to choose the right mentor for yourself
How to lead a large and diverse organization or team
Resources
THANK YOU!
Thanks again for listening to the show! If it has helped you in any way, please share it using the social media buttons you see on the page.
Additionally, reviews for the podcast on iTunes are extremely helpful and greatly appreciated! They do matter in the rankings of the show and I read each and every one of them.
Join the Successful Dropout Nation!