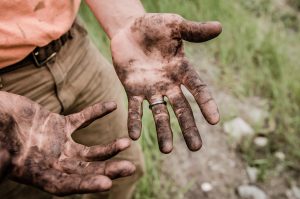 Kylon shares one of his worst entrepreneurial moments. A moment when he wanted to just curl up and die. If you've ever wanted to hear a grown man break down and cry on the mic, this is the episode for you (totally joking lol…) Kylon extrapolates some valuable lessons from this experience.
Resources:
Entice The Mice – Cousin Steve music video. Band I was in and toured extensively with. This song was recorded at Brushfire Records' Solar Powered Plastic Plant (Jack Johnson's studio). Enjoy, lol.
THANK YOU!
Thanks again for listening to the show! If it has helped you in any way, please share it using the social media buttons you see on the page.
Additionally, reviews for the podcast on iTunes are extremely helpful and greatly appreciated! They do matter in the rankings of the show and I read each and every one of them.
Join the Successful Dropout Nation!
Subscribe to the Successful Dropout Podcast.
Enter your email on the top right of this page for regular emails from Kylon Gienger on how to drop out, grind, and succeed.
Follow @kylongienger on Snapchat!