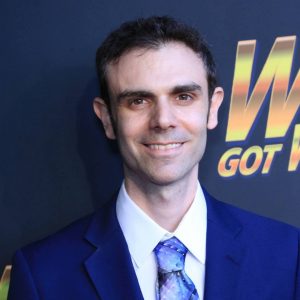 Sam talks with Seth Hymes about the highly in demand career of a digital marketer, the opposition people can find following this unconventional route, and also about his new film "Wally got Wasted!" Seth has helped hundreds of people including dropouts get jobs and clients with no previous experience or education, this is a must listen for anyone looking for a next step in their dropout journey.
RESOURCES/THINGS MENTIONED
THANK YOU!
Thanks again for listening to the show! If it has helped you in any way, please share it using the social media buttons you see on the page.
Additionally, reviews for the podcast on iTunes are extremely helpful and greatly appreciated! They do matter in the rankings of the show and I read each and every one of them.
JOIN THE SUCCESSFUL DROPOUT COMMUNITY!