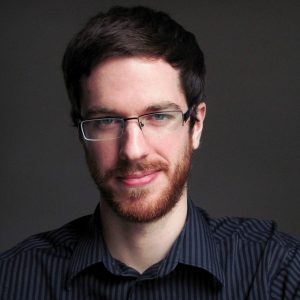 Steve Patterson is a philosopher and author working outside of academia. He is also the host of the Patterson in Pursuit  podcast, where he has been traveling the world, interviewing intellectuals from various backgrounds on different topics. He's spoken with everybody from professors at Harvard to Buddhist monks in Thailand and Japan. His work covers a range of topics from epistemology and metaphysics, to the philosophy of mathematics, politics, and economics.
I had an absolute blast chatting with Steve. The guy is an incredibly deep and revolutionary thinker…a true philosopher! We chat about everything from the state of the school system and why you should drop out, to why 2+2 might NOT equal 4 and the philosophy of numbers, to religion…and beyond!
Resources
THANK YOU!
Thanks again for listening to the show! If it has helped you in any way, please share it using the social media buttons you see on the page.
Additionally, reviews for the podcast on iTunes are extremely helpful and greatly appreciated! They do matter in the rankings of the show and I read each and every one of them.
Join the Successful Dropout Nation!
Subscribe to the Successful Dropout Podcast.
Enter your email on the top right of this page for regular emails from Kylon Gienger on how to drop out, grind, and succeed.
Follow @kylongienger on Instagram!