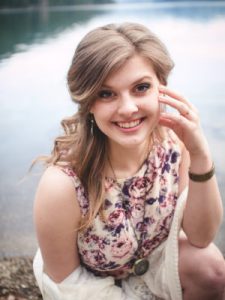 This week I got to have my amazing younger sister Chelann Gienger on the show to talk about why she dropped out of college to pursue entrepreneurship. She is 19, owns her own business with 5 employees, has zero college debt, and has big plans for the future…all without a college degree!
Inspired? Here's how you can connect with her:
The picture…
Chelann just got her wisdom teeth pulled. Here is the picture we talked about in this episode. My wife is on the left with a filter, and Chelann is on the right…without a filter. lol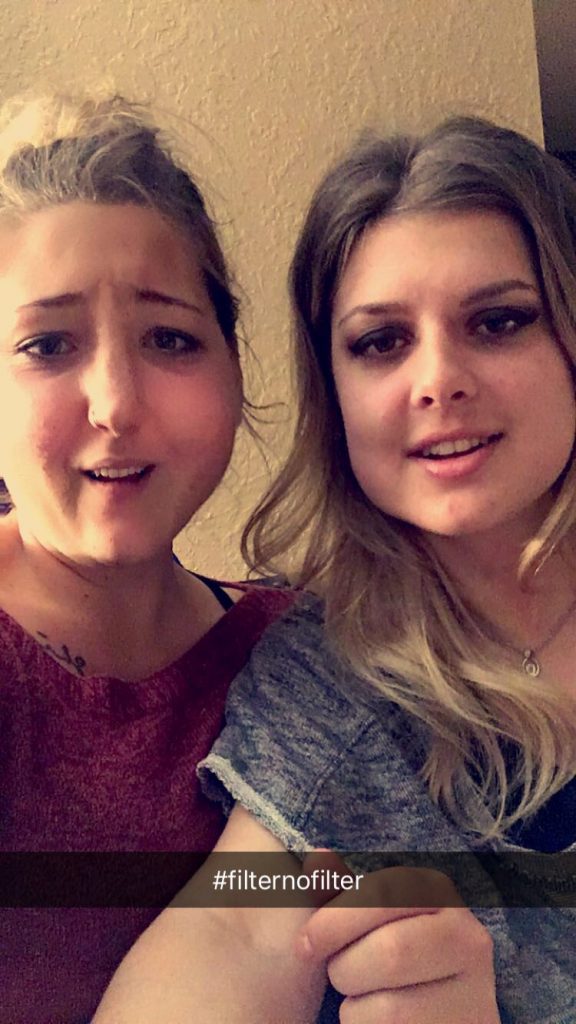 THANKS FOR LISTENING!
Thanks again for listening to the show! If it has helped you in any way, please share it using the social media buttons you see on the page.
Additionally, reviews for the podcast on iTunes are extremely helpful and greatly appreciated! They do matter in the rankings of the show and I read each and every one of them.
Join the Successful Dropout Nation!
Subscribe to the Successful Dropout Podcast.
Enter your email on the top right of this page for regular emails from Kylon Gienger on how to drop out, grind, and succeed.
Follow @kylongienger on Snapchat!