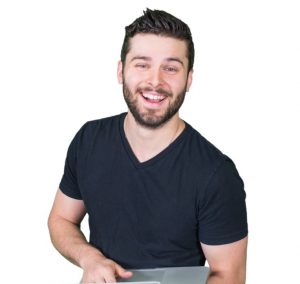 What is the best all around mindset for an entrepreneur to have? Getting a firm grasp on this early on is important because it will shape how you approach and view entrepreneurship for the rest of your life. With the right mindset, you can build businesses and a legacy that lasts long after you are gone. The wrong mindset could only lead to short term gain and short term satisfaction.
All entrepreneurs fall into one of two categories/mindsets:
Those who are in it for the end game
Those who love playing the game
What's the difference, and where do you fall?
THANKS FOR LISTENING!
Thanks again for listening to the show! If it has helped you in any way, please share it using the social media buttons you see on the page.
Additionally, reviews for the podcast on iTunes are extremely helpful and greatly appreciated! They do matter in the rankings of the show and I read each and every one of them.
Join the Successful Dropout Nation!
Subscribe to the Successful Dropout Podcast.
Enter your email on the top right of this page for regular emails from Kylon Gienger on how to drop out, grind, and succeed.
Follow @kylongienger on Snapchat!