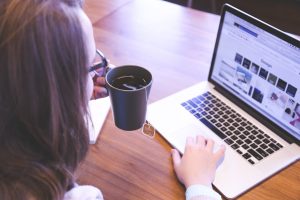 This week on Fast Advice Fridays we take a look at Rob Galvin's up and coming Digital Entrepreneur Career Fair where you will have access to over 40 successful online entrepreneurs and learn what it takes to make money online. No, you don't have to graduate college and work a 9 to 5 office job. You can make a great living online, working from anywhere, setting your own hours, and being your own boss. Let the people who are already doing it teach you how! Get your free ticket at degreefreecareers.com
THANKS FOR LISTENING!
Thanks again for listening to the show! If it has helped you in any way, please share it using the social media buttons you see on the page.
Additionally, reviews for the podcast on iTunes are extremely helpful and greatly appreciated! They do matter in the rankings of the show and I read each and every one of them.
Join the Successful Dropout Nation!
Subscribe to the Successful Dropout Podcast.
Enter your email on the top right of this page for regular emails from Kylon Gienger on how to drop out, grind, and succeed.
Follow @kylongienger on Snapchat!