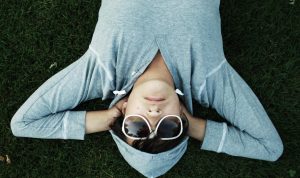 Kylon shares an incredibly simple three step formula to help you be anything, do anything, and have anything in a shorter period of time, with less work. It's all about FOCUS.
Step 1:
Clearly define what you want to be, do, and have. Write this down! Get REALLY REALLY clear!
Step 2:
Eliminate anything in your life that doesn't help you achieve what you want to be, do, and have. Also ADD anything that will help you achieve those goals.
Step 3:
Automate and delegate as much as possible.
THANKS FOR LISTENING!
Thanks again for listening to the show! If it has helped you in any way, please share it using the social media buttons you see on the page.
Additionally, reviews for the podcast on iTunes are extremely helpful and greatly appreciated! They do matter in the rankings of the show and I read each and every one of them.
Join the Successful Dropout Nation!
Subscribe to the Successful Dropout Podcast.
Enter your email on the top right of this page for regular emails from Kylon Gienger on how to drop out, grind, and succeed.
Follow @kylongienger on Snapchat!