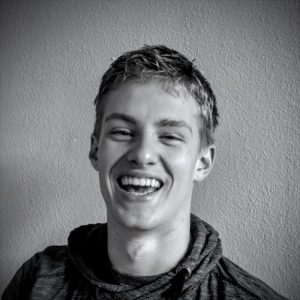 This is episode is part 2 with the incredible Braun Shedd! See his first episode here.
I love chatting with Braun. Sometimes I feel like I'm sitting at the feet of a young Socrates in the making. The dude is an incredible philosopher – full of wisdom, alway searching, always questioning…the epitome of a Successful Dropout. I hope you enjoy listening to Braun in this episode as much as I did when we were recording!
Some of the things we talk about:
Forest fires and how the world is coming to an end
Cryptocurrency and investing
Braun Shedd was almost a Bitcoin millionaire. Almost. Got into BTC at $0.10!
Stealing his parent's electricity to make money
What Braun has been up to since Actiview
Chatting about startups
How do you know if you are building something people want?
The realities of building a startup
3 things you definitely want to know before you jump into a startup
Resources
THANK YOU!
Thanks again for listening to the show! If it has helped you in any way, please share it using the social media buttons you see on the page.
Additionally, reviews for the podcast on iTunes are extremely helpful and greatly appreciated! They do matter in the rankings of the show and I read each and every one of them.
Join the Successful Dropout Nation!
Subscribe to the Successful Dropout Podcast.
Enter your email on the top right of this page for regular emails from Kylon Gienger on how to drop out, grind, and succeed.
Follow @kylongienger on Instagram!