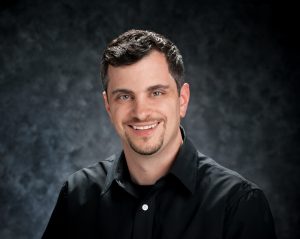 Dr. Richard Shuster is a licensed clinical psychologist and the host of The Daily Helping with Dr. Richard Shuster: Food for the Brain, Knowledge from the experts, Tools to Win at Life which is regularly downloaded in over 40 countries. On his podcast, Dr. Shuster's guests educate and inspire listeners through their stories, expertise, and passion for helping make a difference in the lives of others. His mission is to help people become the best versions of themselves and as a consequence, make the world a better place. A sought after media expert, Dr. Shuster's clinical expertise and podcast have been featured in such publications as The Huffington Post, NBCNews.com, Glassdoor.com, Reader's Digest, and others.
I loved chatting with Dr. Richard and hearing his inspiring story. Even though he is not a school dropout, he is a dropout from society's conveyor belt and fully embodies the Successful Dropout philosophy. After surviving a nasty car crash and evaluating his life in the seconds that he thought he was going to die, he decided to dedicate his life to becoming the best version of himself and to helping others do the same…no matter what.
Resources
THANK YOU!
Thanks again for listening to the show! If it has helped you in any way, please share it using the social media buttons you see on the page.
Additionally, reviews for the podcast on iTunes are extremely helpful and greatly appreciated! They do matter in the rankings of the show and I read each and every one of them.
Join the Successful Dropout Nation!
Subscribe to the Successful Dropout Podcast.
Enter your email on the top right of this page for regular emails from Kylon Gienger on how to drop out, grind, and succeed.
Follow @kylongienger on Instagram!