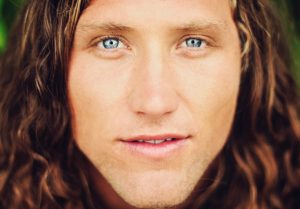 At 25 years old, Jake is a two time published author with Penguin Random-House, (which is the number one publisher in the world by the way), he's backpacked around the world, he's given TED talks, he toured with Van's warped tour in 2015 as their first inspiration speaker appearing in front of over 500,000 millennials and their parents, and most importantly to HIM during that tour Jake helped the nonprofit Feed Our Children Now raise over 345,000 pounds worth of food…and of course…he is also a dropout.
Resources:
THANK YOU!
Thanks again for listening to the show! If it has helped you in any way, please share it using the social media buttons you see on the page.
Additionally, reviews for the podcast on iTunes are extremely helpful and greatly appreciated! They do matter in the rankings of the show and I read each and every one of them.
Join the Successful Dropout Nation!
Subscribe to the Successful Dropout Podcast.
Enter your email on the top right of this page for regular emails from Kylon Gienger on how to drop out, grind, and succeed.
Follow @kylongienger on Snapchat!