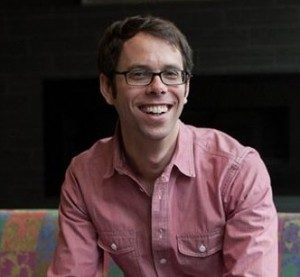 Stephen Warley is a self-employment advocate and coach. He is the founder of LifeSkillsThatMatter.com. He believes self-employment is the future of work. He wants to inspire you to create your own work. He teaches self-management skills to the side hustlers, freelancers and solopreneurs. He's been self-employed for the past 17 years. During that time he built a sales training business with annual revenue of $600,000, ran his business from Spain for 4 months and has saved enough money not to work the next 8 years of his life.
I have a new long-term friend in Stephen Warley. The dude is centered, sharp, and extremely passionate about improving other's lives. When it comes to the future of work, how to become self-employed and how to achieve self-awareness, Stephen is the guy to talk to. Wherever you are on your journey, this episode will have something for you.
Here are some of the things we chat about:
The future of work
Practicing self awareness
10 life skills that matter
You don't have to work 100 hours a week to be successful
Finding your optimal time for output
And tons more!
Awesome quote from Stephen:
"Before "stuff" (things you have, buy, status symbols, "the end goal" etc), comes money. Before money, comes relationships. Before relationships, comes knowing who to reach out to. Before knowing who to reach out to, comes understanding yourself, your values, your needs, and your abilities."
Resources
THANK YOU!
Thanks again for listening to the show! If it has helped you in any way, please share it using the social media buttons you see on the page.
Additionally, reviews for the podcast on iTunes are extremely helpful and greatly appreciated! They do matter in the rankings of the show and I read each and every one of them.
Join the Successful Dropout Nation!
Subscribe to the Successful Dropout Podcast.
Enter your email on the top right of this page for regular emails from Kylon Gienger on how to drop out, grind, and succeed.
Follow @kylongienger on Instagram!