Become A Successful Dropout
Hi, I'm Kylon Gienger. I built Successful Dropout to help you get off the beaten path and succeed without a college degree.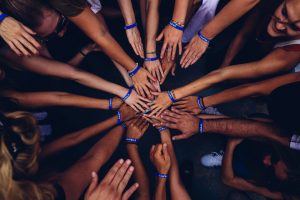 INTRO: It's common for highschool students to have just two options after they graduate: get a job or go to
Read More »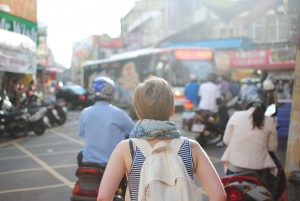 INTRO: Instead of jumping straight into college, we are finding that more students are interested in taking a gap year.
Read More »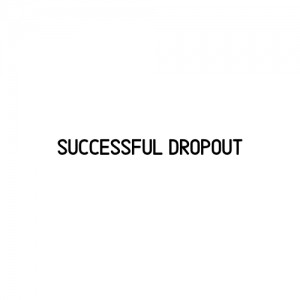 INTRO: Since starting Successful Dropout, we have heard a myriad of reasons as to why students drop out of college.
Read More »