Become A Successful Dropout
Hi, I'm Kylon Gienger. I built Successful Dropout to help you get off the beaten path and succeed without a college degree.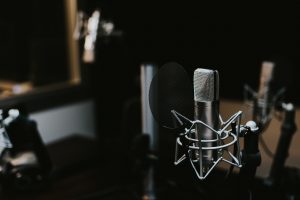 If you've been listening to Successful Dropout for a while, you know that while we believe traditional education is on
Read More »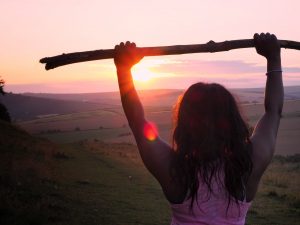 Kylon jumps on the mic to share with you 6 things that every person needs to be successful in life.
Read More »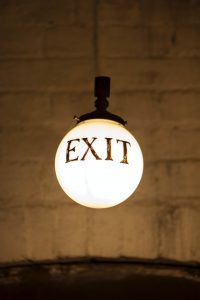 So, you start going to college, and after some time there you decide: "I don't like college". Whew! Feels like
Read More »