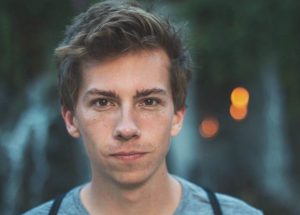 This week Kylon chats with Derek Magill. Derek helps people skip college, build a career, and educate themselves. He is also the Director of Marketing at Praxis and the author of an upcoming book on building an unconventional career.
Resources
Magill.co – Derek's website. Also a great example of a personal website that showcases your value very effectively.
THANK YOU!
Thanks again for listening to the show! If it has helped you in any way, please share it using the social media buttons you see on the page.
Additionally, reviews for the podcast on iTunes are extremely helpful and greatly appreciated! They do matter in the rankings of the show and I read each and every one of them.
Join the Successful Dropout Nation!
Subscribe to the Successful Dropout Podcast.
Enter your email on the top right of this page for regular emails from Kylon Gienger on how to drop out, grind, and succeed.
Follow @kylongienger on Instagram!