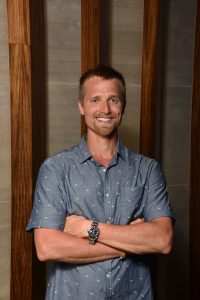 Justin has been pushing his limits for years now by pursuing extreme sports like free diving, back country snowboarding, surfing monster waves and much more.
He's a serial entrepreneur living life to the fullest, and he teaches entrepreneur's, high achievers, & sales people how to write, market and publish their first book in 90 days around their full time job even if they suck at writing and have no ideas. He loves helping people create passive income and he's built multiple million dollar businesses.
Resources:
THANK YOU!
Thanks again for listening to the show! If it has helped you in any way, please share it using the social media buttons you see on the page.
Additionally, reviews for the podcast on iTunes are extremely helpful and greatly appreciated! They do matter in the rankings of the show and I read each and every one of them.
Join the Successful Dropout Nation!
Subscribe to the Successful Dropout Podcast.
Enter your email on the top right of this page for regular emails from Kylon Gienger on how to drop out, grind, and succeed.
Follow @kylongienger on Snapchat!