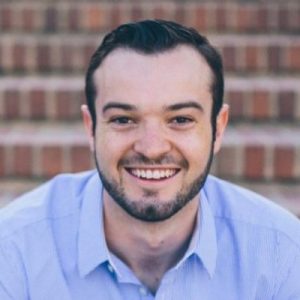 Josh Haynam is the co-founder of Interact Quiz Builder, a tool used by more than 30,000 businesses including The American Red Cross, Home Depot, and Forbes. He's probably seen more quizzes than any other human on earth right now.
I loved chatting with Josh. This guy is a straight up hustler, from starting a landscaping company at a young age, to making wads of cash fixing laptops in high school, to building the first and biggest quiz building platform online among several other businesses…Josh is the epitome of a Successful Dropout…even though he actually graduated! His story is a bit of a nail-biter at times…but it will inspire you.
Resources
THANK YOU!
Thanks again for listening to the show! If it has helped you in any way, please share it using the social media buttons you see on the page.
Additionally, reviews for the podcast on iTunes are extremely helpful and greatly appreciated! They do matter in the rankings of the show and I read each and every one of them.
Join the Successful Dropout Nation!
Subscribe to the Successful Dropout Podcast.
Enter your email on the top right of this page for regular emails from Kylon Gienger on how to drop out, grind, and succeed.
Follow @kylongienger on Instagram!