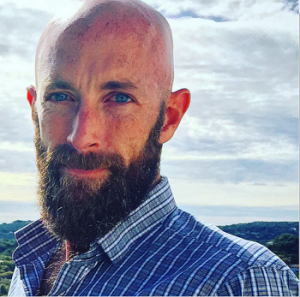 Jesse is a millionaire mentor, and improve philosopher, former MMA fighter turned entrepreneur and also the author of The Upgraded Life and the Mind Vitamin Library among other things. Without attending high school, college or any other educational institution Jesse's experience and perspective comes from a lifetime of focus on results, not theory. Now he mentors people from all walks of life one how to be happier, healthier, wealthier, and wiser.
Resources Mentioned:
THANK YOU!
Thanks again for listening to the show! If it has helped you in any way, please share it using the social media buttons you see on the page.
Additionally, reviews for the podcast on iTunes are extremely helpful and greatly appreciated! They do matter in the rankings of the show and I read each and every one of them.
Join the Successful Dropout Nation!
Subscribe to the Successful Dropout Podcast.
Enter your email on the top right of this page for regular emails from Kylon Gienger on how to drop out, grind, and succeed.
Follow @kylongienger on Snapchat!