LEARN SOMETHING NEW TODAY
**We'll receive a commission on the affiliate links below.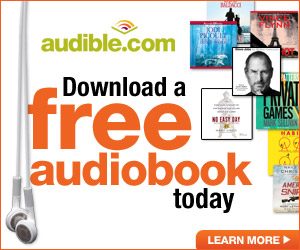 Audible is the solution to reading and learning A WHOLE LOT MORE. Plus, if you're not already an Audible customer, your first book is FREE. Although I still love physical books, my Audible account is very full as well (screenshots).  It's really convenient when you're on the move and still want to learn. 🙂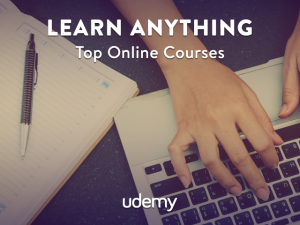 Yeah, seriously, LEARN ANYTHING. Don't waste thousands of dollars and years of your life learning outdated information from $1000 textbooks and teachers who have little to no real world experience. Udemy has a course on literally everything and these courses are created and taught by real experts. I have used Udemy to learn a bunch of stuff just in time and absolutely crush my goals.