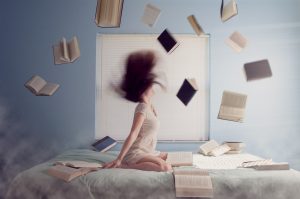 This is actually an older episode that I decided to resurrect. It has too few downloads and it's such an important concept!
Get in the habit of just in time learning. You will be more efficient, and you will retain more knowledge since you are learning in the context of something you are genuinely curious about and working towards. Just in case learning is for recreation. As much as you can, learn things in the context of taking action. Simple as that. 🙂
THANK YOU!
Thanks again for listening to the show! If it has helped you in any way, please share it using the social media buttons you see on the page.
Additionally, reviews for the podcast on iTunes are extremely helpful and greatly appreciated! They do matter in the rankings of the show and I read each and every one of them.
Join the Successful Dropout Nation!
Subscribe to the Successful Dropout Podcast.
Enter your email on the top right of this page for regular emails from Kylon Gienger on how to drop out, grind, and succeed.
Follow @kylongienger on Instagram!