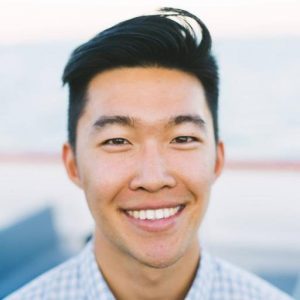 Anthony Zhang is 21 years old and he is the cofounder and CEO of EnvoyNow, a student-only-for-delivery app on college campuses. He dropped out in the beginning of 2016 in the middle of his junior year at the University of Southern California. Today, EnvoyNow is in 15 markets and employs over 1000 college students nationwide.
Resources Mentioned:
THANK YOU!
Thanks again for listening to the show! If it has helped you in any way, please share it using the social media buttons you see on the page.
Additionally, reviews for the podcast on iTunes are extremely helpful and greatly appreciated! They do matter in the rankings of the show and I read each and every one of them.
Join the Successful Dropout Nation!
Subscribe to the Successful Dropout Podcast.
Enter your email on the top right of this page for regular emails from Kylon Gienger on how to drop out, grind, and succeed.
Follow @kylongienger on Snapchat!