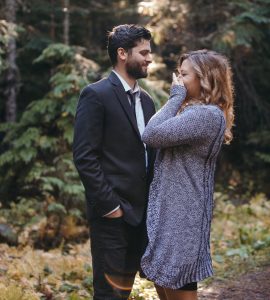 Loved having my wife Te on for this one! We sat down with a couple drinks to talk about excuses, "extreme ownership" and several other things.
Te is a serial entrepreneur, health coach, yoga instructor, and author. In addition to owning Renu Hot Yoga and NUYU Juice Bar, she also hosts her own yoga teacher trainings, runs private health retreats, coaches private clients, and sells her book "Choose You".
Quotes that stood out in this episode: "there's no such thing as a good excuse, even if it's a good one." and "that really chaps my ass".
Resources
THANK YOU!
Thanks again for listening to the show! If it has helped you in any way, please share it using the social media buttons you see on the page.
Additionally, reviews for the podcast on iTunes are extremely helpful and greatly appreciated! They do matter in the rankings of the show and I read each and every one of them.
Join the Successful Dropout Nation!
Subscribe to the Successful Dropout Podcast.
Enter your email on the top right of this page for regular emails from Kylon Gienger on how to drop out, grind, and succeed.
Follow @kylongienger on Instagram!