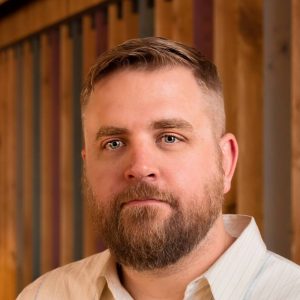 Travis is the co-founder and CTO of Newchip. An if you guys remember we've had Ryan Rafols on the show who is the other co-founder of Newchip. He believes crowdfunding is the future of investing and that millennials will lead the impending economic revolution.
Travis has been involved in startups for over 20 years and has consulted over 2,000 startups and more than 100 Fortune 500 companies. More recently he helped build the fastest growth private company in Austin, winning Inc 500 #21, where they boot strapped a company from $1k per month revenue to over $1.2 million per month in less than 14 months, generating over $40 million in 4 years.
Starting his Junior year in High School Travis took evening classes and joined the school's work experience program in order to qualify for half days. By his senior year he was only attending 2 High school classes. At 19 he was already making $150k/year and at 21 he raised his first 10 million.
Resources
THANK YOU!
Thanks again for listening to the show! If it has helped you in any way, please share it using the social media buttons you see on the page.
Additionally, reviews for the podcast on iTunes are extremely helpful and greatly appreciated! They do matter in the rankings of the show and I read each and every one of them.
Join the Successful Dropout Nation!
Subscribe to the Successful Dropout Podcast.
Enter your email on the top right of this page for regular emails from Kylon Gienger on how to drop out, grind, and succeed.
Follow @kylongienger on Instagram!