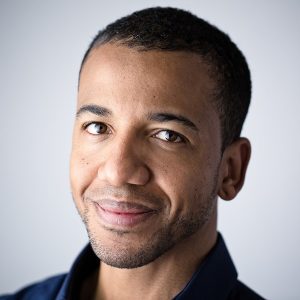 Letsie and I go deep in this episode talking about the future of learning and how to take control of your own education with an entrepreneurial flare. Whether you are in school or out, on your entrepreneurial journey or not, this episode will get you thinking and asking questions.
Letsie is an Austin, TX based entrepreneur who brings a deeply transformative and effective approach to both education and business development. At age 26 he co-founded and let the Khabele School which was one of the first school in the country to embrace and institute entrepreneurship and daily mindfulness in it's methodology. Letsie was also the CEO of the tech software company Trails.by. He is currently the co-creator of the KoSchool, he's a philanthropist, public speaker and a leadership and strategy consultant.
Resources:
THANK YOU!
Thanks again for listening to the show! If it has helped you in any way, please share it using the social media buttons you see on the page.
Additionally, reviews for the podcast on iTunes are extremely helpful and greatly appreciated! They do matter in the rankings of the show and I read each and every one of them.
Join the Successful Dropout Nation!
Subscribe to the Successful Dropout Podcast.
Enter your email on the top right of this page for regular emails from Kylon Gienger on how to drop out, grind, and succeed.
Follow @kylongienger on Snapchat!