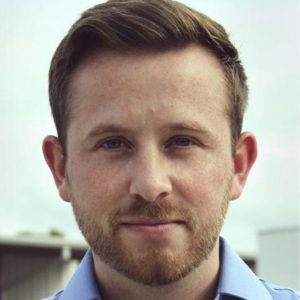 Damien is a modern-day Don Draper, without the alcoholism and misogyny. An Air Force veteran and creative entrepreneur, he developed a proprietary brand development methodology which has been used in support of LinkedIn, Adobe, Tesla and hundreds of other brands in Silicon Valley. He is the expert at the intersection of business and humanity ensuring brands keep pace in times of exponential change.
Damien also has a ton of experience with freelancing and so I decided to bring him on the show, ask a lot of dumb questions, and get the scoop on what freelancing is and how to do it successfully. Damien is a boss. Enjoy!
THANK YOU!
Thanks again for listening to the show! If it has helped you in any way, please share it using the social media buttons you see on the page.
Additionally, reviews for the podcast on iTunes are extremely helpful and greatly appreciated! They do matter in the rankings of the show and I read each and every one of them.
Join the Successful Dropout Nation!
Subscribe to the Successful Dropout Podcast.
Enter your email on the top right of this page for regular emails from Kylon Gienger on how to drop out, grind, and succeed.
Follow @kylongienger on Instagram!