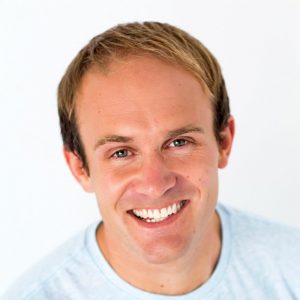 Blake Boles is an author, educator, adventurer who helps young people become more self-directed. He designs and leads life changing trips for teenagers through his company Unschool Adventures. He's also the author of three books, he speaks for alternative school and homeschooling conferences, and his work has appeared on The Huffington Post, New York Times, USA Today, BBC Travel, Psychology Today, and Fox Business.
Blake and I share a lot of the same interests as far as self-directed learning, snowboarding, unschooling, adventuring, and just doing and thinking differently in general. I really enjoyed this episode and Blake is an incredible resource for you if you listen to this show! Go and check out his stuff!
Resources:
THANK YOU!
Thanks again for listening to the show! If it has helped you in any way, please share it using the social media buttons you see on the page.
Additionally, reviews for the podcast on iTunes are extremely helpful and greatly appreciated! They do matter in the rankings of the show and I read each and every one of them.
Join the Successful Dropout Nation!
Subscribe to the Successful Dropout Podcast.
Enter your email on the top right of this page for regular emails from Kylon Gienger on how to drop out, grind, and succeed.
Follow @kylongienger on Snapchat!